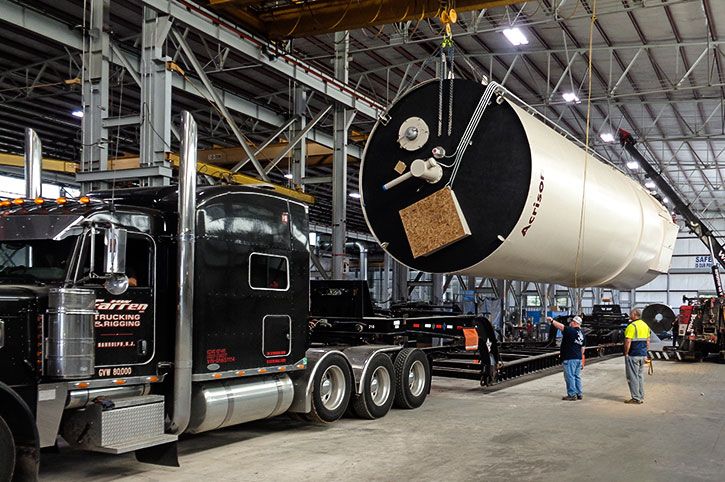 Case Study: Custom Storage Tank Fabrication for a Global Leader in Dry Solids Metering and Handling Technologies
A leading global provider of dry solids handling and metering equipment sought out Southern Metal Fabricators for their in-house capabilities and expertise in taking a bulk storage tank project from design to delivery.
Read More →
Case Study: Custom Industrial Access Fabrication for Global Oil General Contractor
A Texas-based general contractor who works with global oil companies sought a spiral staircase for roof access for two oil tanks, along with multiple entry points.
Read More →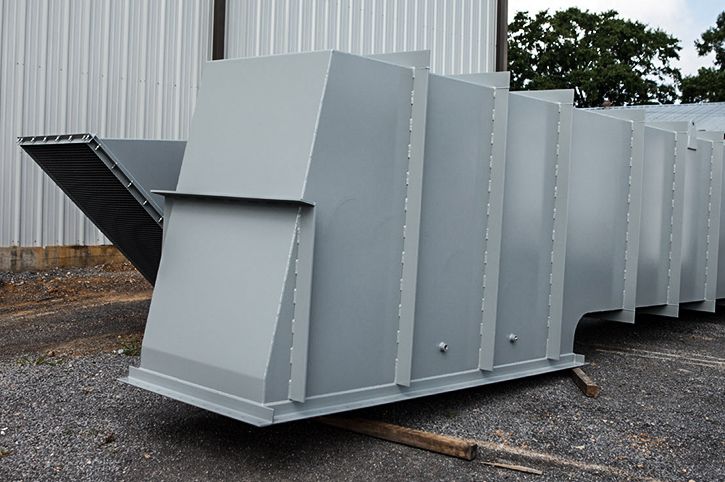 Case Study: Industrial Ductwork Fabrication Delivers Boiler Efficiency for State University
Learn how a global contractor turned to Southern Metal Fabricators to create an industrial ductwork system for a large boiler at a state university.
Read More →